I'm a husband, father, cinematographer, and editor. I'm not sure if I actually chose to become a wedding film maker. I was just tossed into it and fell in love with all the creative possibilities that come with filming a wedding. There is so much emotion wrapped into one single day. Being able to capture those moments and telling the unique story of each couple, is what its about for me. I love what I do.
My passion is connecting people to special moments and events and sharing those moments with the world by making ordinary videos into stunning pieces that will carry on. My mission is to empower and bring joy to my clients by understanding a clients' vision and creating beautiful, thought-out, and compelling videos to showcase that vision. By listening intently, speaking honestly, and understanding my clients I can turn ordinary ideas into cinematic moments.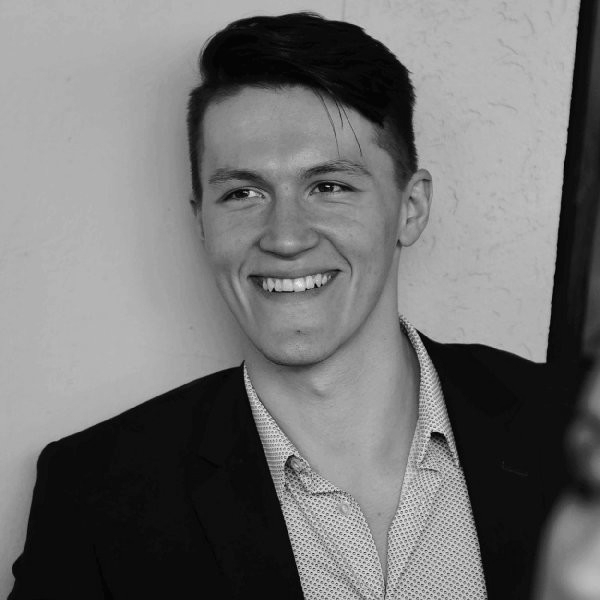 My background in project management and interest in business development within a creative space has led me to the role of Production Manager. I enjoy connecting the dots and creating a seamless experience for our clients.